Software or Hardware, We Can Fix It All!
You should only trust a highly competent professional to take care of your devices.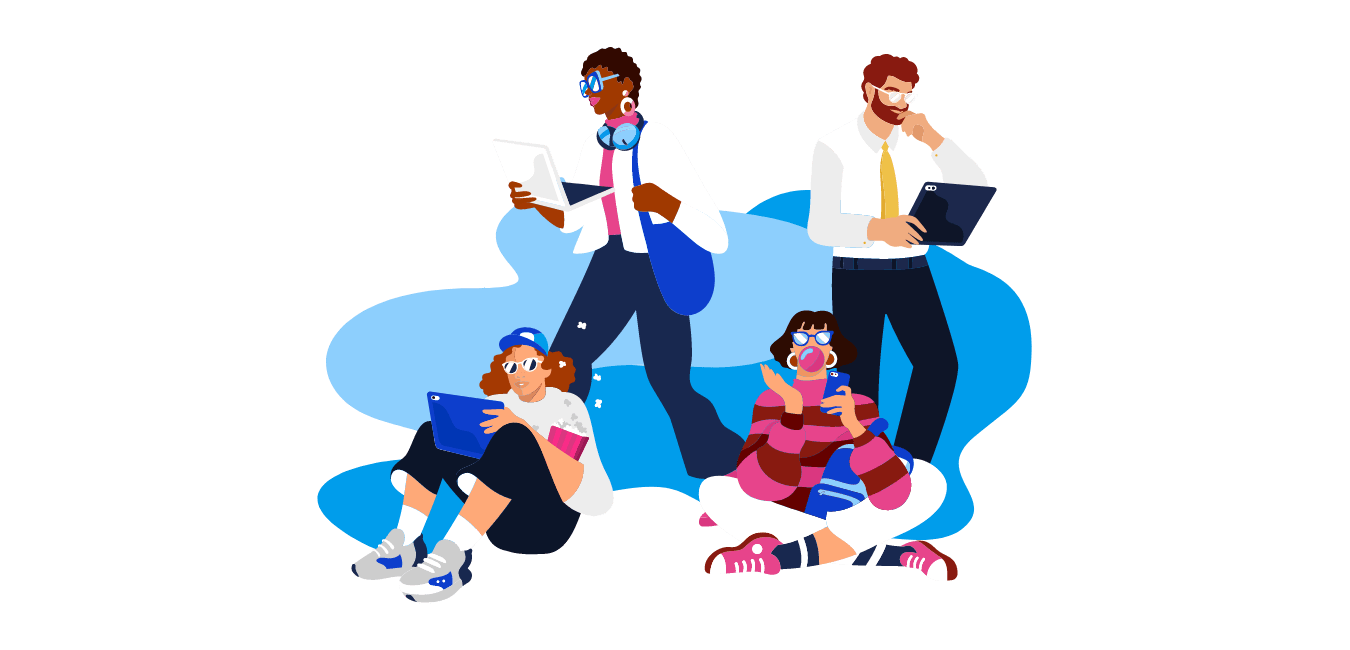 Constant Computer
Troubles?
Get instant help with Dynamic Computers, the world-class Computer repair & Cybersecurity providers, to save your time and money. We are situated at 457 High St Medford, MA. Do not fall prey to firms that charge outrageously and take an eternity to deliver you the results. Make the smart choice and only trust a certified professional to repair your device.
Is Your System Down? No Problem.
Computer component level repair is a dead art, yet in this sector, we are specializing. Soldering systems, motherboards, screens and enable 90% of all board repairs. We save your money by repairing your equipment instead of merely replacing components. 
Get Your Mac The Best Care Available.
All of your MacBooks will be serviced by our skilled Apple engineers! Our highly experienced firm has worked with Apple devices of all eras. We're the innovators, not the imitators.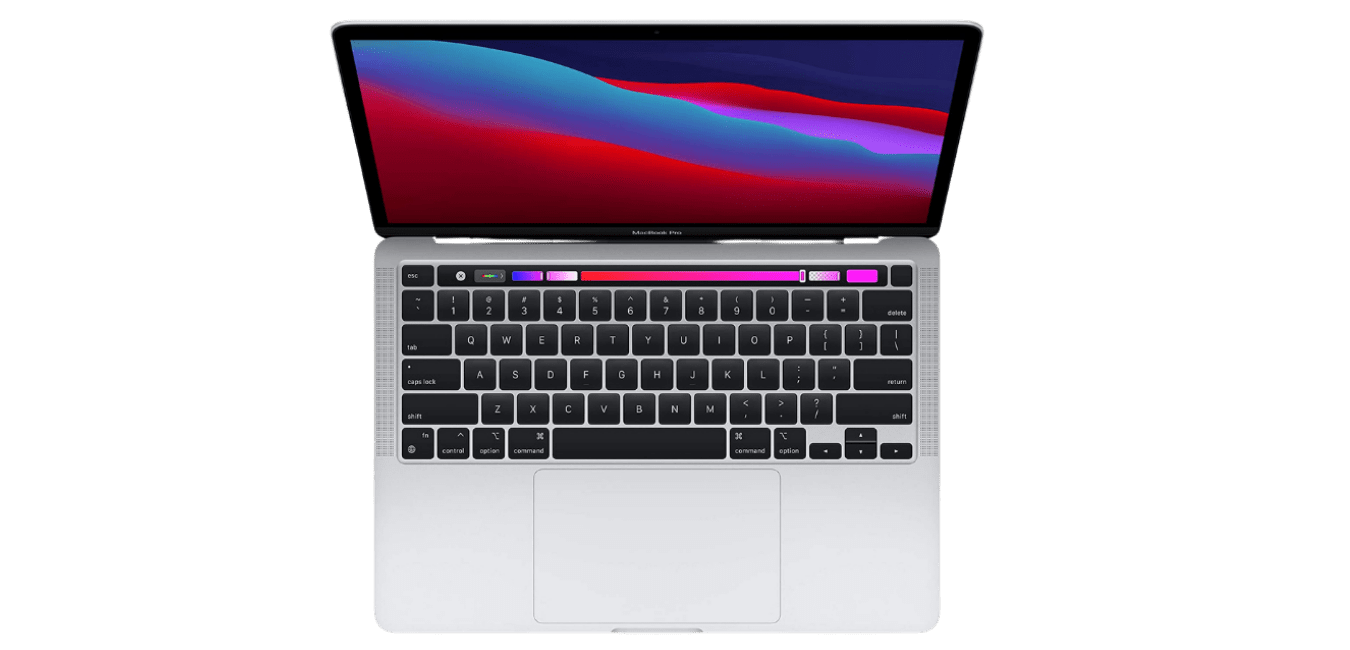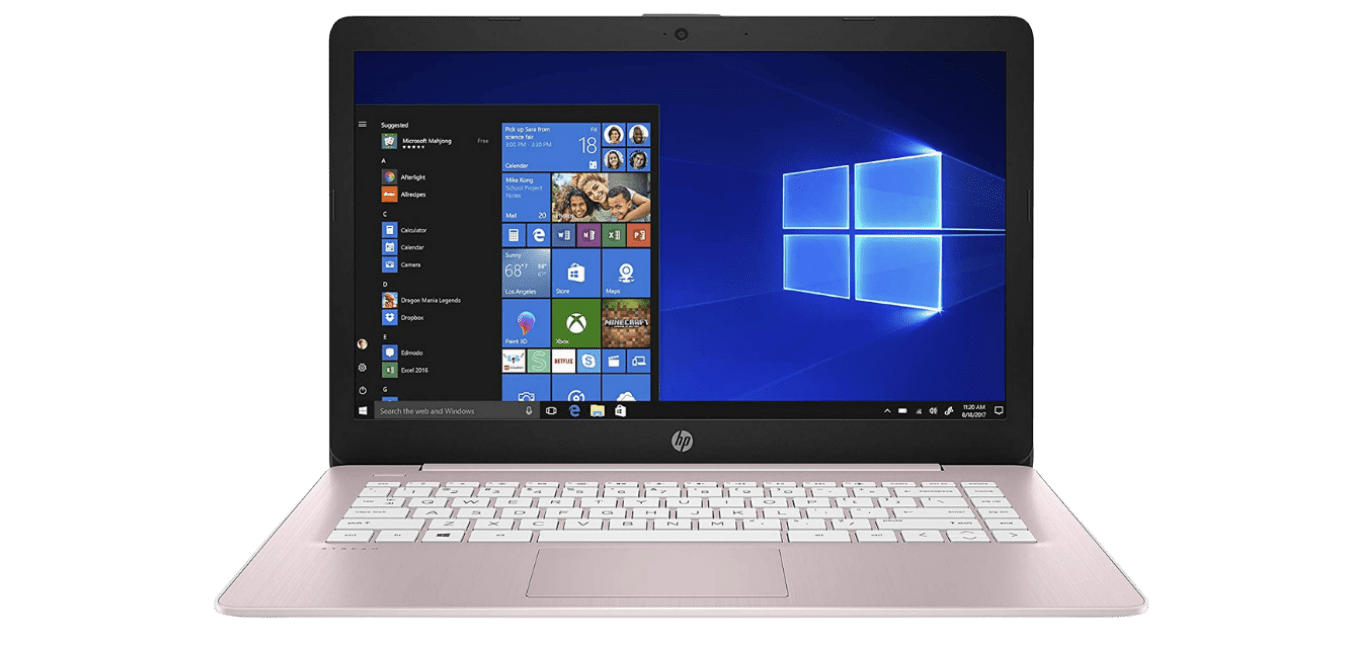 It Doesn't Matter Which Windows Laptop You Have.
Dynamic Computers has worked with thousands of Windows laptops from every manufacturer, from Asus to the Z series.Our engineers hold every industry standard qualification and are eager to put their knowledge to work for you!
Most Credible & Affordable iPhone Care
You went to the Apple Store for your damaged iPhone and waited for days to fix your iPhone? Don't do that again! Our Apple certified engineers with iPhone expertise will fix it the same day for you.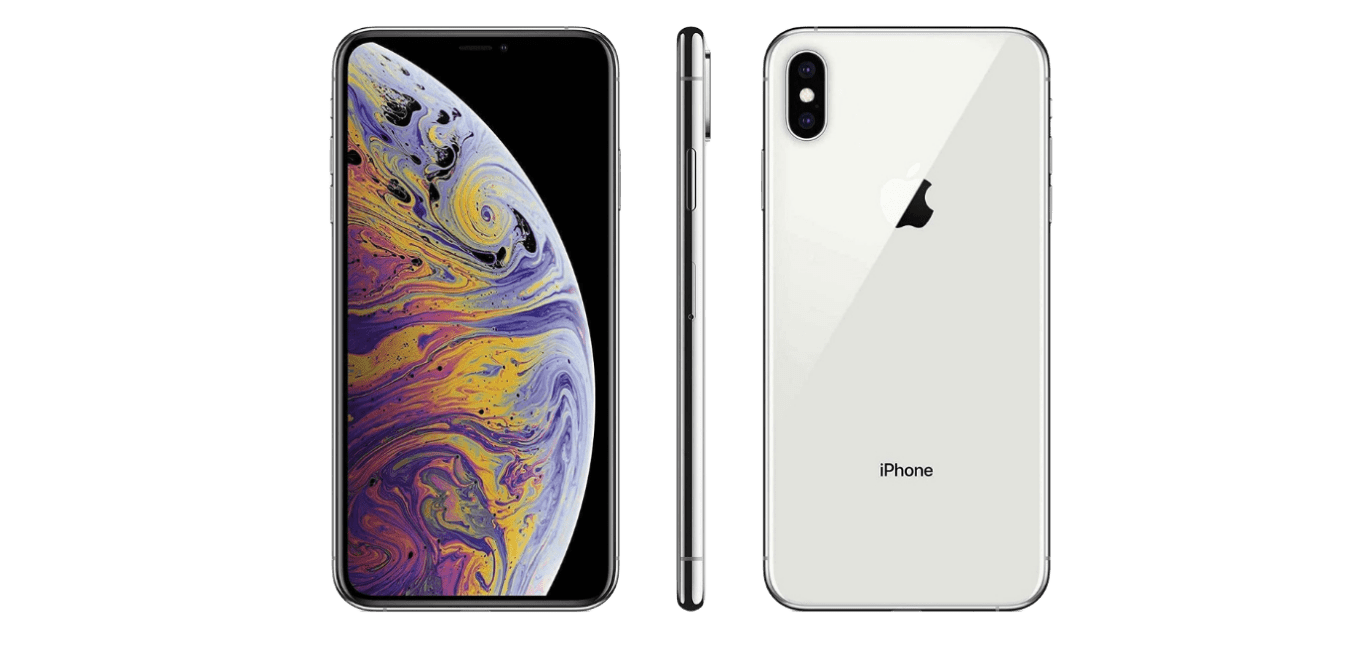 If Your Android's Broke, We'll Fix It
No matter what's wrong with your android phone, we have got your back. The brilliant team at Dynamic computers can beat the issue single-handedly. Whether it is a hardware issue or a software glitch,. We will eradicate them all.
Make your website the finest among your competitors to get increase in customers and conversion rate. A responsive website is the little secret to a profitable business.
Control Your Home With Ease & Grace
You can monitor surveillance cameras, open the door if your kids forget the key, and control the temperature from your mobile device, whether you're at home or abroad. Convenience, comfort, and peace of mind are all enhanced by smart home technology. It's also very cool! There are options for both new buildings and existing residences. We are your Home Automation experts.
Server Management & Cyber Security
Keep Your Database Safe & Secure
Don't let hackers steal away your data, well it is impossible when we are here.We protect your devices 24/7 along with server management. 
Over 20 years of experience in
Delivering Technology Solutions
" Dynamic computers has one of the most efficient and fast software support I have ever seen."
" My Macbook Pro had OS and hardware issues, Dynamic computers solved it in a matter of time. Highly recommended!! "
" If you want a high end custom PC, Dynamic computers is the best in the entire Medford area ."
A caring hand to help your devices stay on track.
We are proud to provide all types of services at a very affordable cost. Your satisfaction and credibility is important to us. Come visit us at our store in Medford.
Add Your Heading Text Here