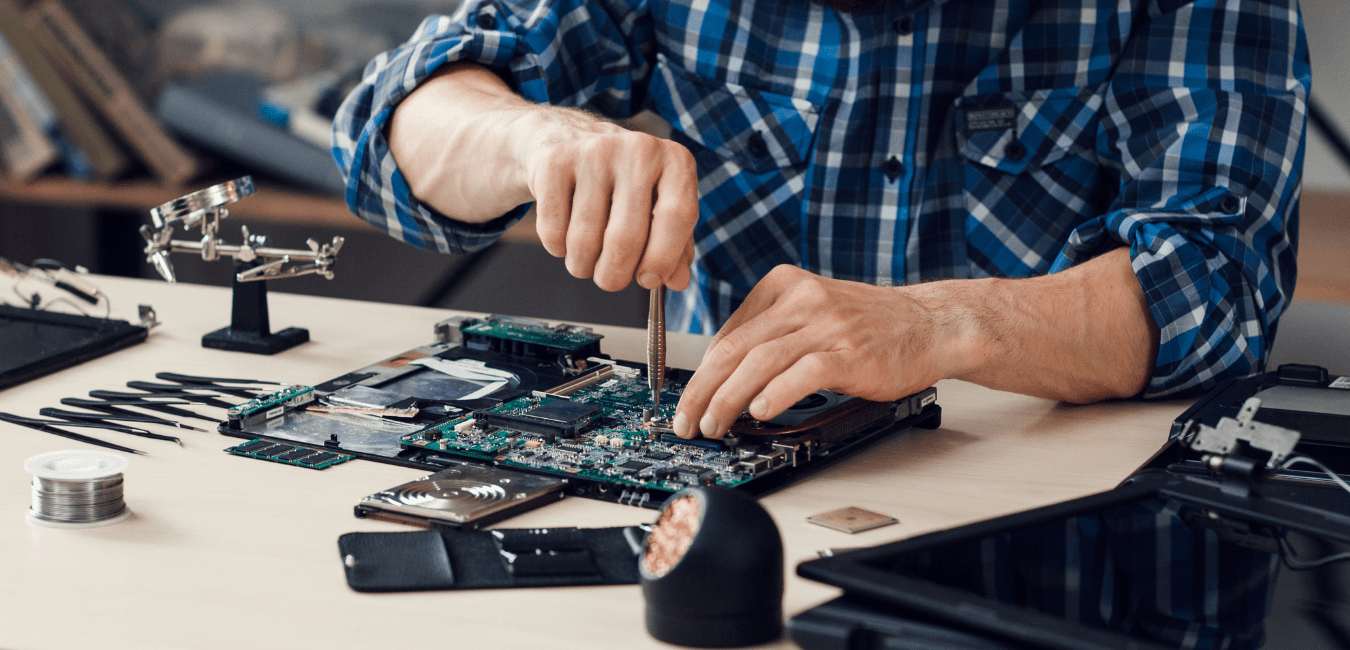 Dynamic Computers is a one-stop local shop situated in West Medford, MA for all your Software/Hardware and networking needs.
We understand your concerns and we care for our customers. A customer centered approach made us an award winning company.We offer same day Support (on-site and off-site), free diagnostics, PC and Mac support, and work on data recovery & back-ups.You may outsource your technical needs to us for certified and reliable cost effective IT solutions.Whether you are a business or home, we understand you require expertise, reliability and swift attention.
You will receive top tech support with care and professionalism.
We want you and your firm to get the best tech services
Dynamic computers have the best-in-class expertise for corporate as well as small business IT related issues. 
Build a top-notch custom PC for your gaming needs.
Build a high-end PC to stand out among your gaming competitors. We customize the PC according to your needs so that you can effortlessly tackle down the games.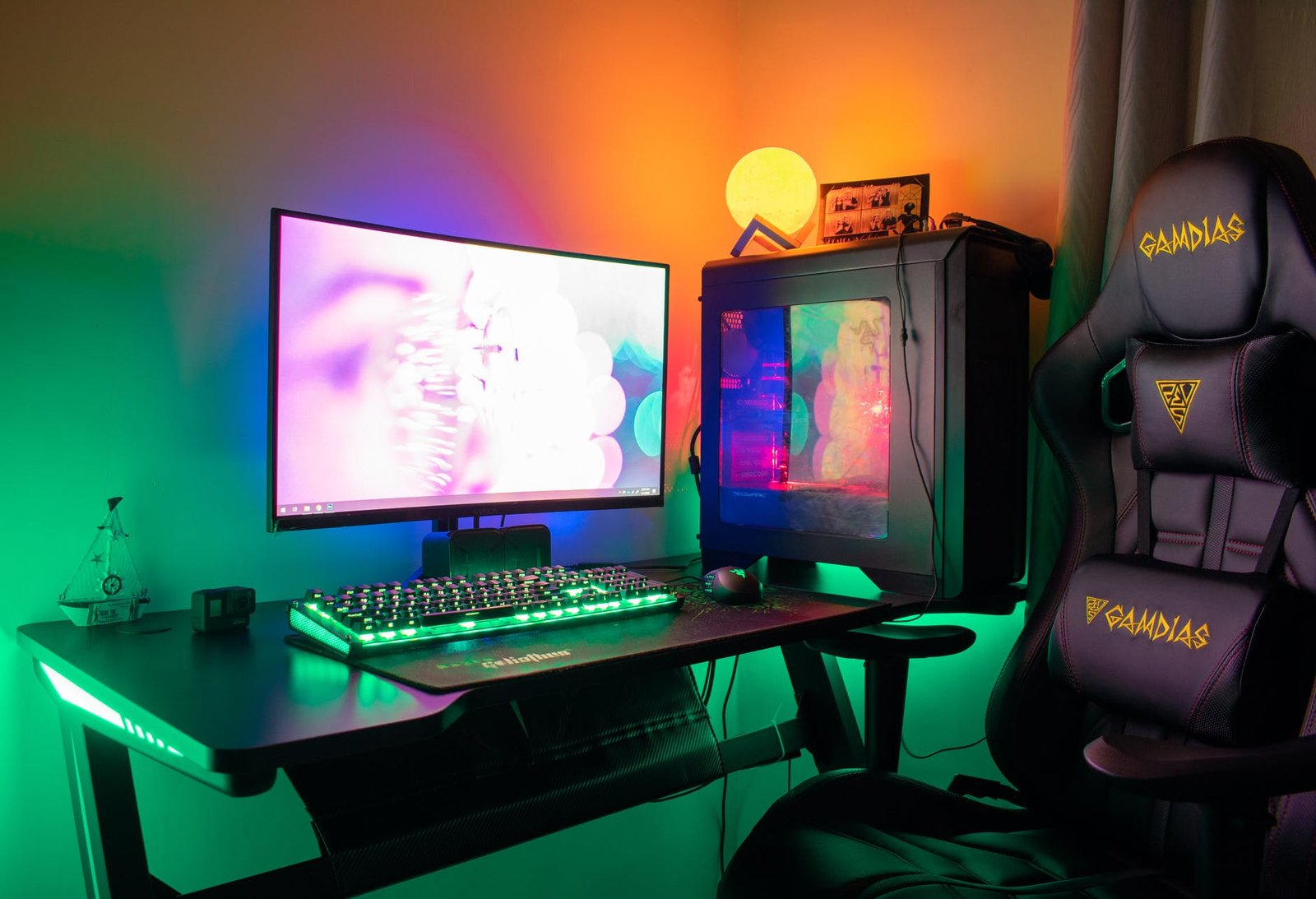 A caring hand to help your devices stay on track.
We are proud to provide all types of services at a very affordable cost. Your satisfaction and credibility is important to us. Come visit us at our store in Medford.